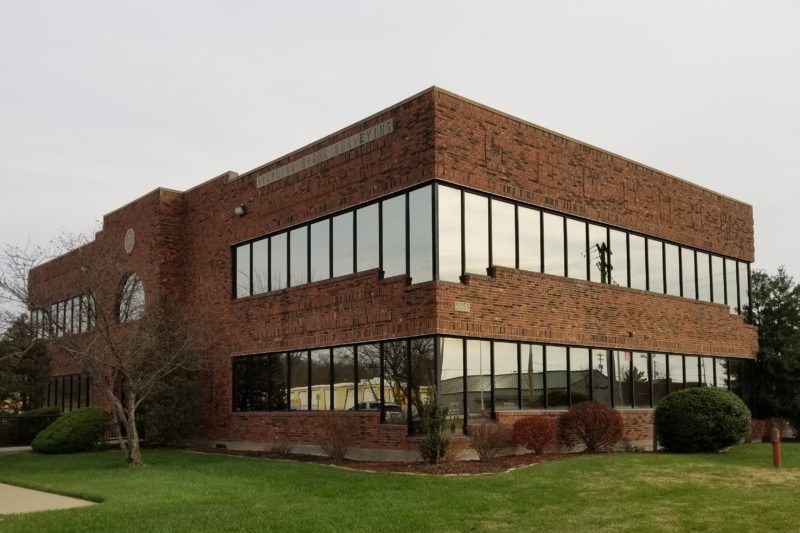 Engineering and surveying are key disciplines in land transformation. We provide engineering services through our affiliate Sterling Engineering & Surveying Co.
Our acquisition of Sterling Engineering in 1994 was an integral part of our ability to offer turnkey solutions for a variety of different types of projects. Sterling Engineering is the premier residential planning, civil engineering and land surveying firm in St. Louis and surrounding counties. Serving private developers and public agencies since 1946, Sterling Engineering's exceptional team of planners, engineers, designers, surveyors, technicians and administrators has earned the company a solid reputation for reliability, accuracy and timely performance. We have successfully completed thousands of projects, including feasibility studies, planning, design, surveying and construction layout.
Sterling Engineering's experience provides the knowledge required to implement client needs, producing a profitable project within the guidelines of local zoning requirements and, most importantly, taking into account the unique attributes of each development site.
Our Civil Engineering design teams translate planning ideas into construction documents so our clients' goals can be realized. Sterling Engineering's technical teams provide strong problem-solving capabilities and are able to take your vision and garner the approvals of appropriate review agencies, securing the needed permits and eventual desired construction. Some recent projects include:
550 single family lots at Windswept Farms in Eureka, Missouri
223 single family lots at Fienup Farms in Chesterfield, Missouri
31 villa unit lots at Arbors at Frontenac in Frontenac, Missouri
57 single family large lots at Westleigh in O'Fallon, Missouri
65 single family lots at Oakleigh Park in St. Charles, Missouri
24 townhome / condominium lots at Towns at Geyer Grove in Kirkwood, Missouri
Sterling Engineering's professional land surveyors, field crews and office technicians comprise the most formidable surveying team in St. Louis. Our experienced personnel have been involved in projects throughout the region, including the St. Louis Courthouse, the Edward Jones Dome (former home of the St. Louis Rams of the NFL), the Metropolitan Life Building (the tallest commercial structure in St. Louis), and most recently the new Major League Soccer Stadium in St. Louis. In addition, our surveying team has performed these same services for thousands of residential properties for several regional homebuilders. Sterling Engineering's surveying department stays on the cutting edge utilizing the most sophisticated equipment currently available, including GPS, robotics, and 3D laser scanning. As with every other division within the JHB organization, our focus is on service. Our turnaround time sets the standard in our market area.
You can count on us to produce Sterling results for your most important land transformation projects.